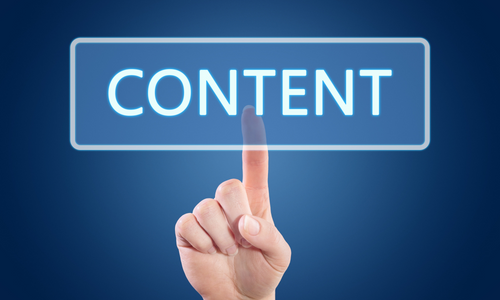 Content is King!
The content you put out into the world should be as unique as you. While it may be tempting to just capitalize on trends of the moment, you will be forever chasing what is next. People want to know who you are and what you stand for. Use your content to tell them all of that information. Don't follow the crowd. Be the leader. Engaging, unique content is what will make you stand out and can be the reason you are chosen instead of someone else.
Engaging Content
The type of content that is created should jump off the page (whether that be a web page, or good old fashioned print). Be bold! Don't be afraid to be edgy if your brand allows for it. The better content you create, the more likely your audience is to respond. Be yourself. Be unique. Think about what motivates you to "stop the scroll" and use that as your basis for content creation. Be authentic: your audience will eventually know if you are not being true to yourself. Show who you are, and they will be yours!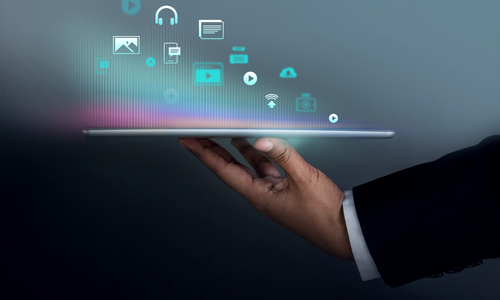 Types of Content
There is no end to the type of content you can create. From print to digital, the only limit is your, and our, imaginations!
Graphic

Eye catching layouts will capture your audiences attention in a heartbeat.
Video

Don't want to stand still? Maybe video content is what you need to tell your story.
Audio

Let your voice actually be heard and create an audip component to your content.
Written

The good old written word is still one of the most effective ways to tell a story.
Looking for content creation?
We can work together to make your vision come to reality. Stuck for ideas? We are full of those too!