An SEO Strategy That Works For you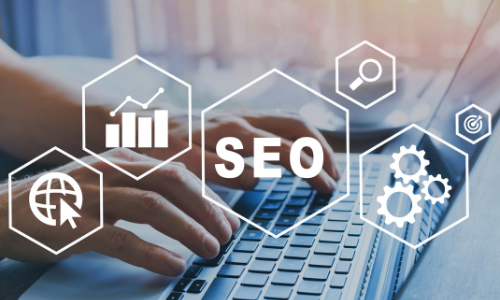 What is SEO?
SEO is the practice of optimizing your site to gain higher search engine ranking results in order to drive quality organic traffic to your website. SEO isn't a 'set it and forget it' proposition. With search engine algorithms constantly changing, Dixon Development will work with you on link building, content creation and many other aspects of your SEO. And most importantly, your progress will be monitored with monthly reporting on the effectiveness of your SEO efforts, and provide you a head to head comparison with up to three of your competitors.
What do you get?
You don't just get an agency who spits out reports that you won't understand. With Dixon Development you will get a partner that wants you to succeed. We will analyze the reports for you and provide you with an analysis of what they mean, and give you insight on how you can improve. All three aspects of SEO (one page, off page, and technical) will get addressed on an on-going basis with insights provided to you. And if you need help with the content on your site, we will help create it for you.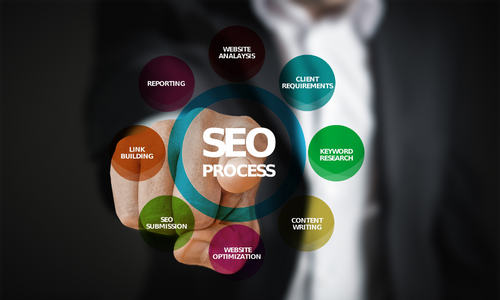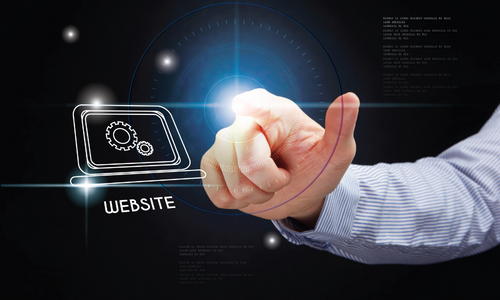 What are the 3 aspects of SEO?
OnPage SEO - this is the content on your website. Your site should be providing relevant and engaging information to your visitors that can be quickly, easily and effectively indexed by search engines.
Off Page SEO - sites that link to yours provide a type of 'recommendation' of the information you are providing. The more links you have, the more the search engines will interpret your site as an authority and rank you higher.
Technical SEO - theback-end of your site and can be quite confusing. Site speed, indexing and crawling, mobile-responsiveness are all aspects of techinical SEO. Bascially, anything having to do with how your site is built.
The Importance of SEO
One of the main goals of your website should be to be noticed ahead of your competition. SEO is what allows that to happen! If your site is constructed properly, you have good engaging content, and a number of other sites point to yours, you are already halfway there! However, you cannot allow your site to stagnate. Your competitors will also be trying to improve and if you sit back and relax, they will pass you in no time and they will be the ones getting all the hits! SEO needs to be kept on top of to be successful. As important as good SEO is for your high ranking, poor SEO can have the opposite effect and destroy your ranking and credibility with the search engines. Dixon Development will help you with the following:
Keyword Analysis

Want to know what people are searching for as it relates to your business? We will do the analysis and let you know what people are interested in.
Keyword Tracking

Want to know what people are searching for as it relates to your business? We will do the analysis and let you know what people are interested in.
Page Optimization

When you want a page to rank for a specific keyword, it helps to know what is working and what isn't. Our page optimization will guide you to making the right changes to help the page rank higher.
Link Building Guidance

Possibly one of the most important factors in high search ranking, link building cannot be overlooked. Every other site that links to yours is taken as a recommendation of your site, and you are rewarded
Competitive Comparison

Knowing how you compare to your competitors helps you know what you need to target for optimization. Keep on track by knowing what and where your competitors are ranking highly for.
Content Creation

The key to getting people to link to you site is engaging content that is just begging to be shared. Not only can provide guidance on what will rank on a topic, we can create the content for you.
What are you waiting for?
Let Dixon Development be your partner in SEO. We will make sure your next step is in the right direction - upwards in the search engine rankings!