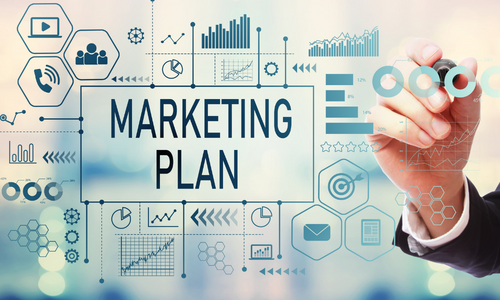 What is a marketing plan?
A marketing plan will outline how you plan to reach, attract, and convert people into customers. Your business plan will outline what your overarching goals are. In that plan will be specific things pertaining to marketing your product or service. Your marketing plan will be your guide book on all of your marketing activities. It will show you where, how, and when to tap into your target audience. It will even identify who that target audience consists of.
Why do you need a marketing plan
A marketing plan will be your strategic guide that will dictate how to organize, execute and track the success of your marketing efforts. This will make sure that all your efforts are aligned with common goals: The goals set out in your strategic business plan. Figuring out your goals, audience, strategies, budgets and what determines success, and keeping it all consolidated in one document, you'll have clear direction and be able to stay on track. You'll also learn what works and be able to track the success of your plan.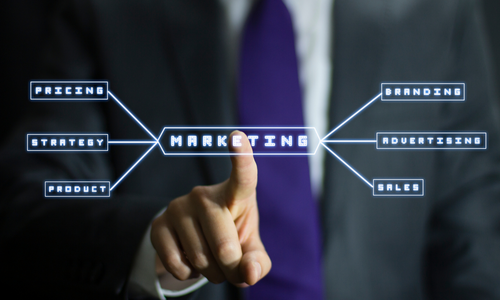 What goes into a marketing plan?
There are many components to a good marketing plan. Having everything laid out with clear and concise goals, will then help you to set the individual strategies you will employ to reach the goals set out. It is from this document that all your marketing efforts will stem.
State your mission

Your marketing mission will be in service to, but not the same as your business mission.
S.W.O.T

Look at the strengths, weaknesss, opportunites and threats within your business.
Identify Your Audience

Who are they? What do they want? Where do they shop? How do they consume content? To name a few.
Clear Objectives

You need to define what you want to achieve, and then track your success or failure in meeting those goals.
Identify Your Competition

Knowing who you are up against and what they are doing is key to creating a successful strategy.
Content Strategy

Using everything noted, outline the content that will best serve your audience and your goals.
Set a budget

Once your goals and the content needed are sorted out, it's time to figure out what it will cost.
Collaborate

You should never do anything in a vacuum. Work with your team or outside help to get it done.
Have Questions?
Dixon Development would be glad to help guide you, and even craft, your next business plan. Reach out and collaborate with us.