Our Mission: To help you take the right next step and to see you succeed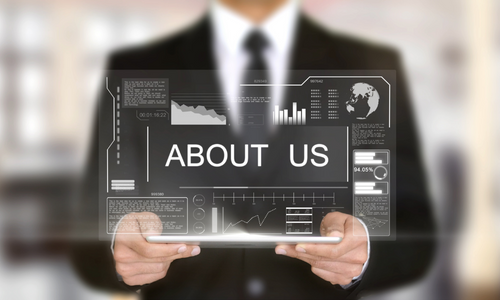 Our Story
After over 20 years of experience in marketing and sales in the transportation, entertainment, retail and financial industries, Michael Dixon created Dixon Development deciding it was time to share his experience with business professionals and entrepreneurs. Offering services ranging from SEO to Marketing and Business Plans, to Social Media Management, we do the work so you can focus on running your business.
Our Values
We strive to provide exceptional service. We will never look at you as a client, but as a partner. From the smallest venture to the biggest companies, Dixon Development only has one goal when we work with you. Your success in what you do, will mean our success in what we do. And that is what drives our mission. Seeing YOU succeed.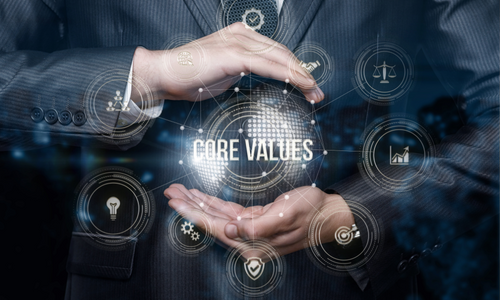 See what we offer - Our Services
With a wide range of services that we provide, Dixon Development can become your marketing department and together we can take the next step in your business.
Ready to partner with us?
Get in touch with us to discuss how Dixon Development can be your partner in success
The Next Step
Read on and learn from Dixon Development on what your next step could be and why these steps should be important in your business journey.